CONTAINER SALES, HIRE & MODIFICATIONS
G.A.A.S. is a family owned business established in 2008 on the back of Australia's minerals mining boom. We began operations supplying numerous turn key mobile mining camps across South Australia & Queensland. Since then, we have expanded our products & services to include Container Sales, Hire, Storage, Modifications & Refrigeration. We operate from our 7000m2 Adelaide-based manufacturing facility in Wingfield and have worked for top Mining, Commercial & Industrial companies across all sectors Australia wide.
Whatever your container requirements, we've got the solution for you.
Call us on 0403 775760 or email us at service@gaas.net.au to get started.
RENT BUY MODIFY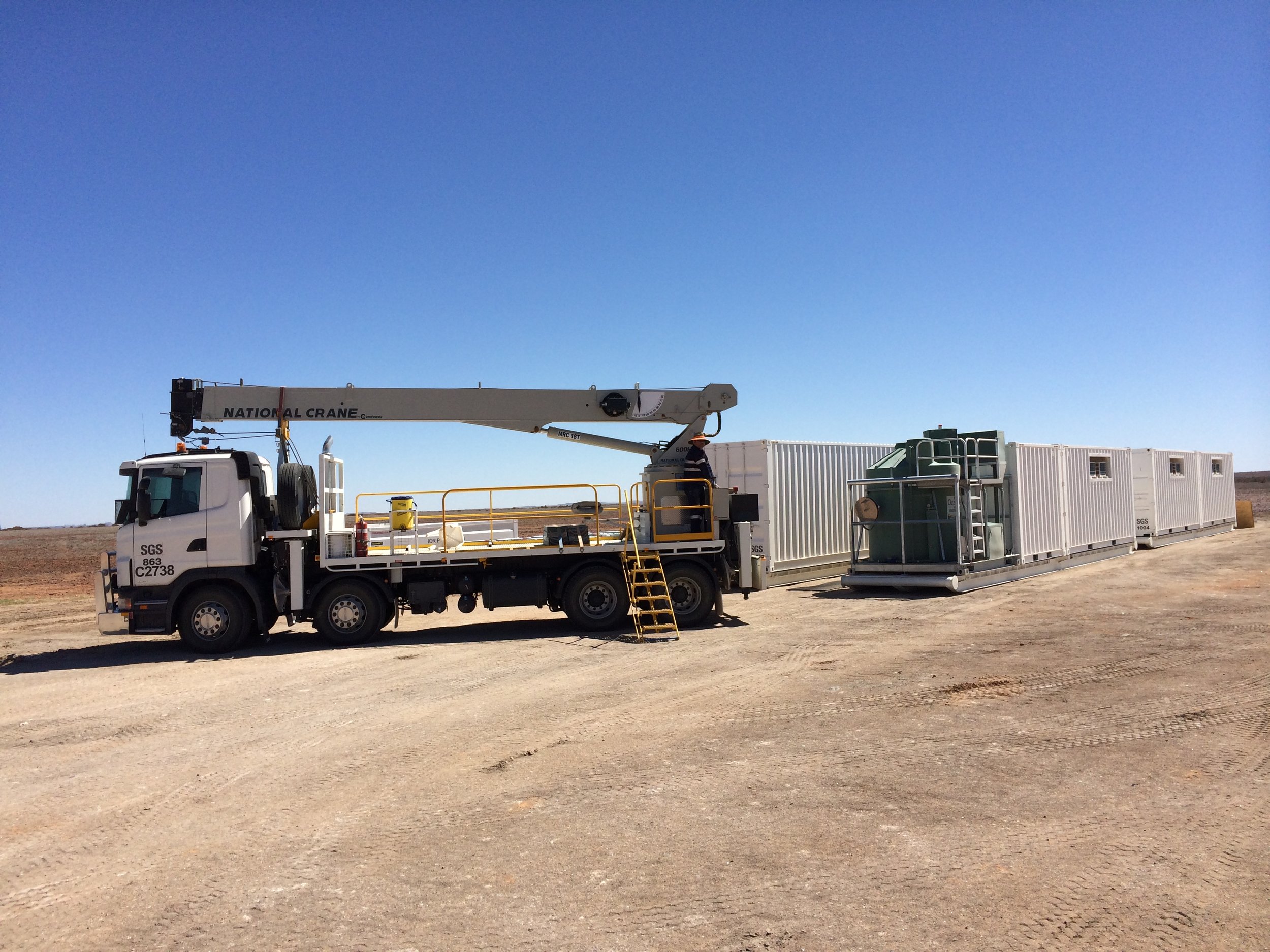 Container Camps Overview
Delivering remote accommodation camps with a strong disciplined approach to budgets and tight time frames is our expertise. We employ professional designers and trades people of the highest caliber and we operate a safe working place within South Australian WHS compliance and rights, laws and regulations. GAAS offer full service project management in temporary food service solutions. Let GAAS take care of all the logistics and on-site planning and camp management. It's our specialty.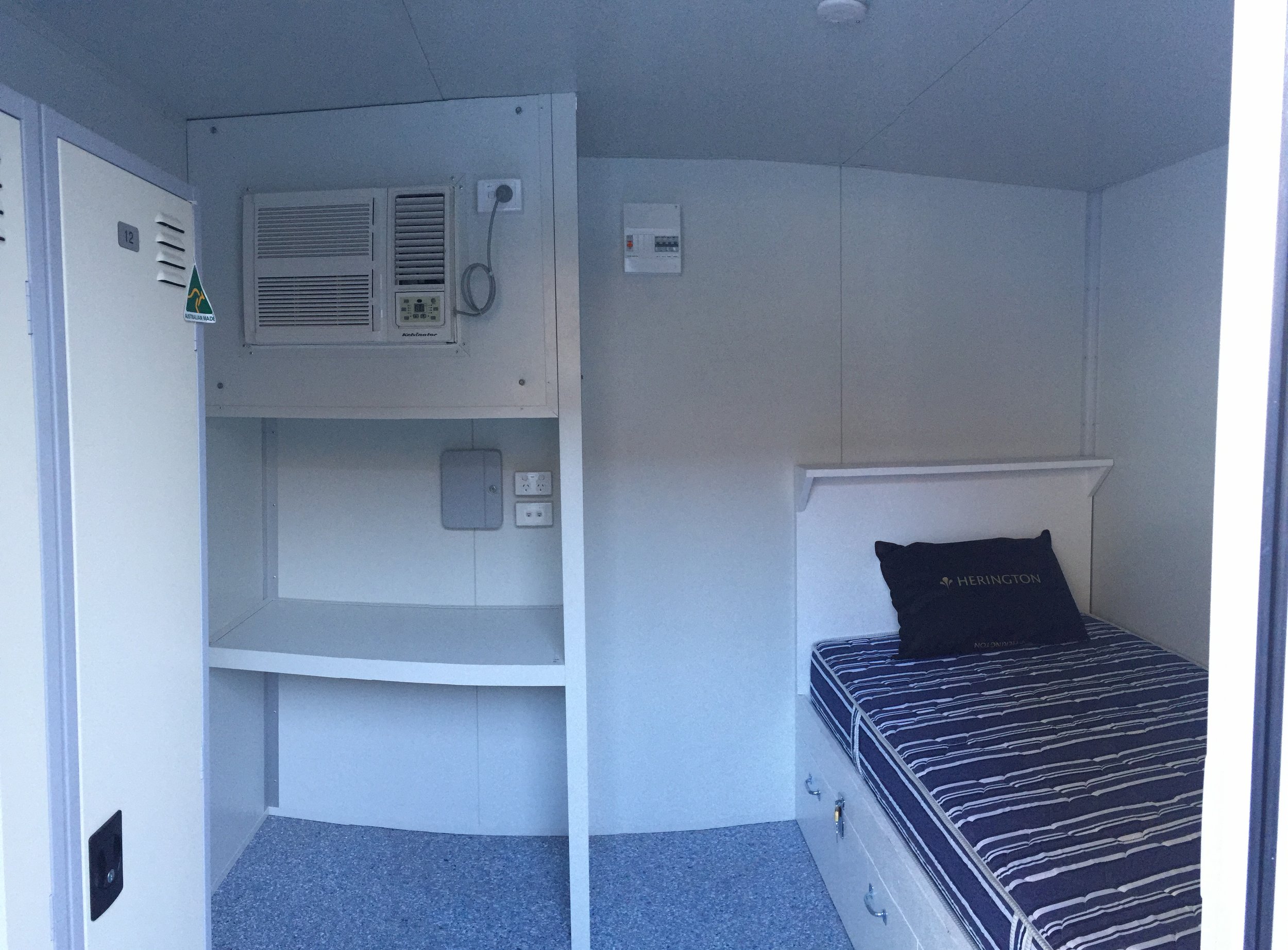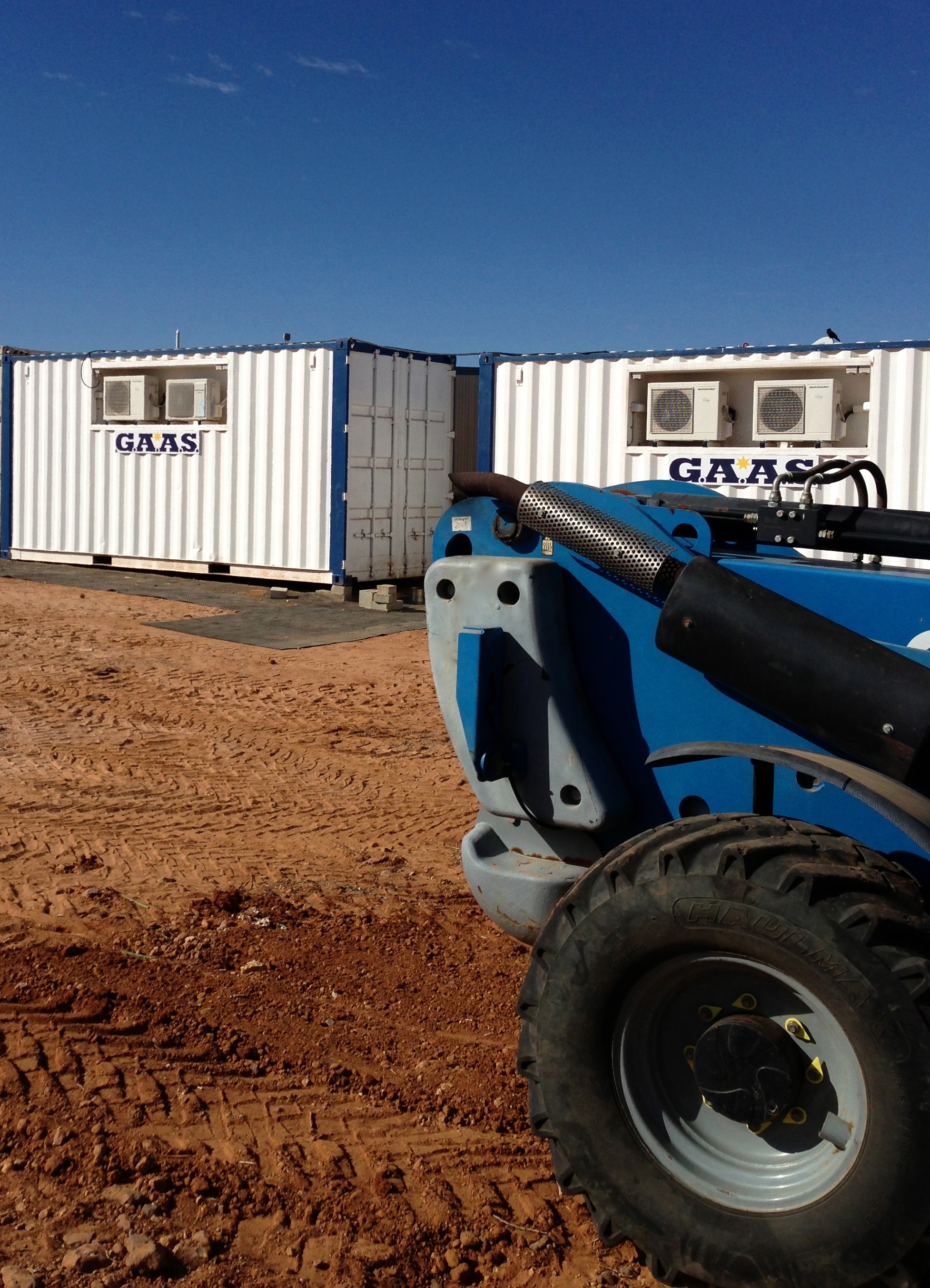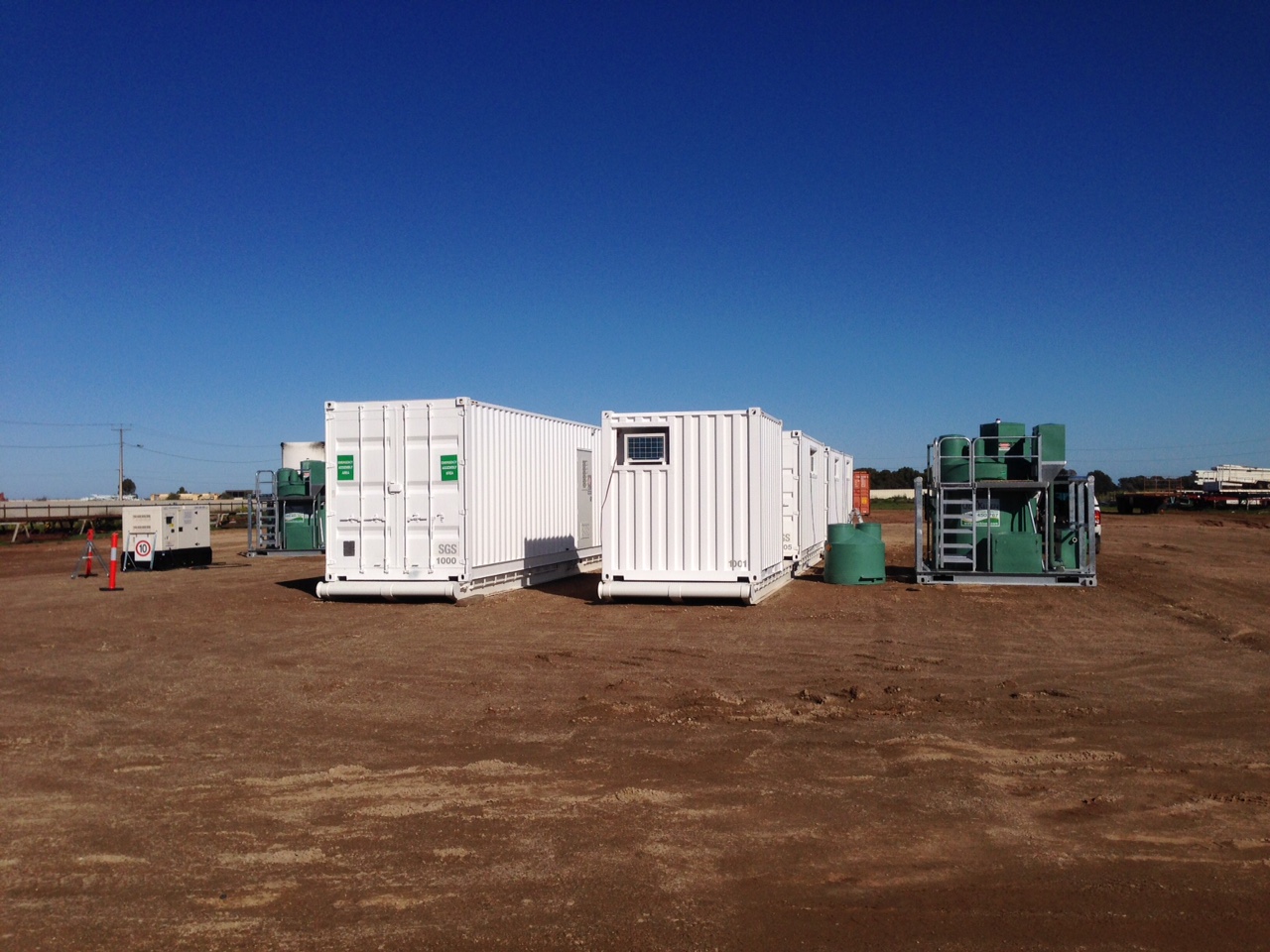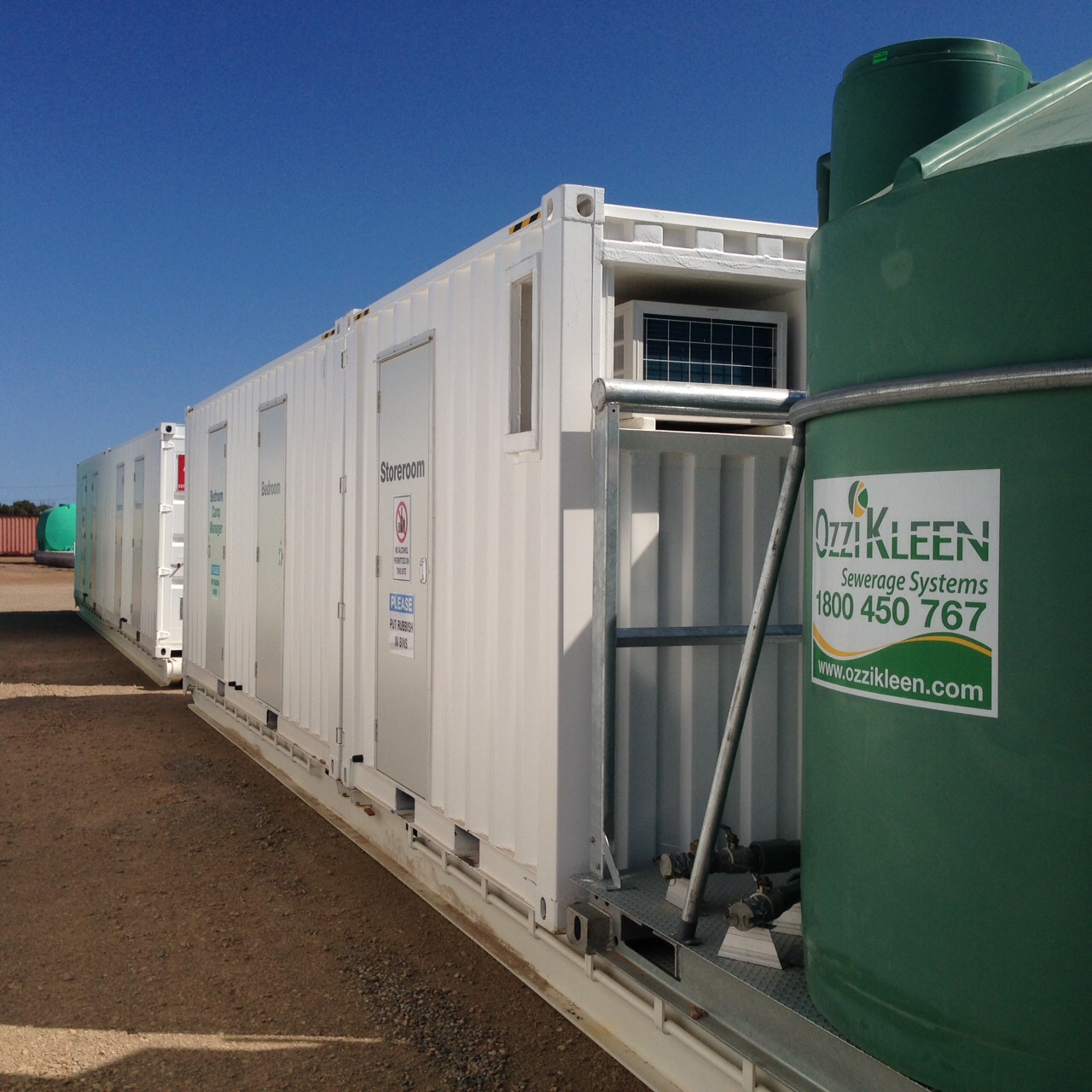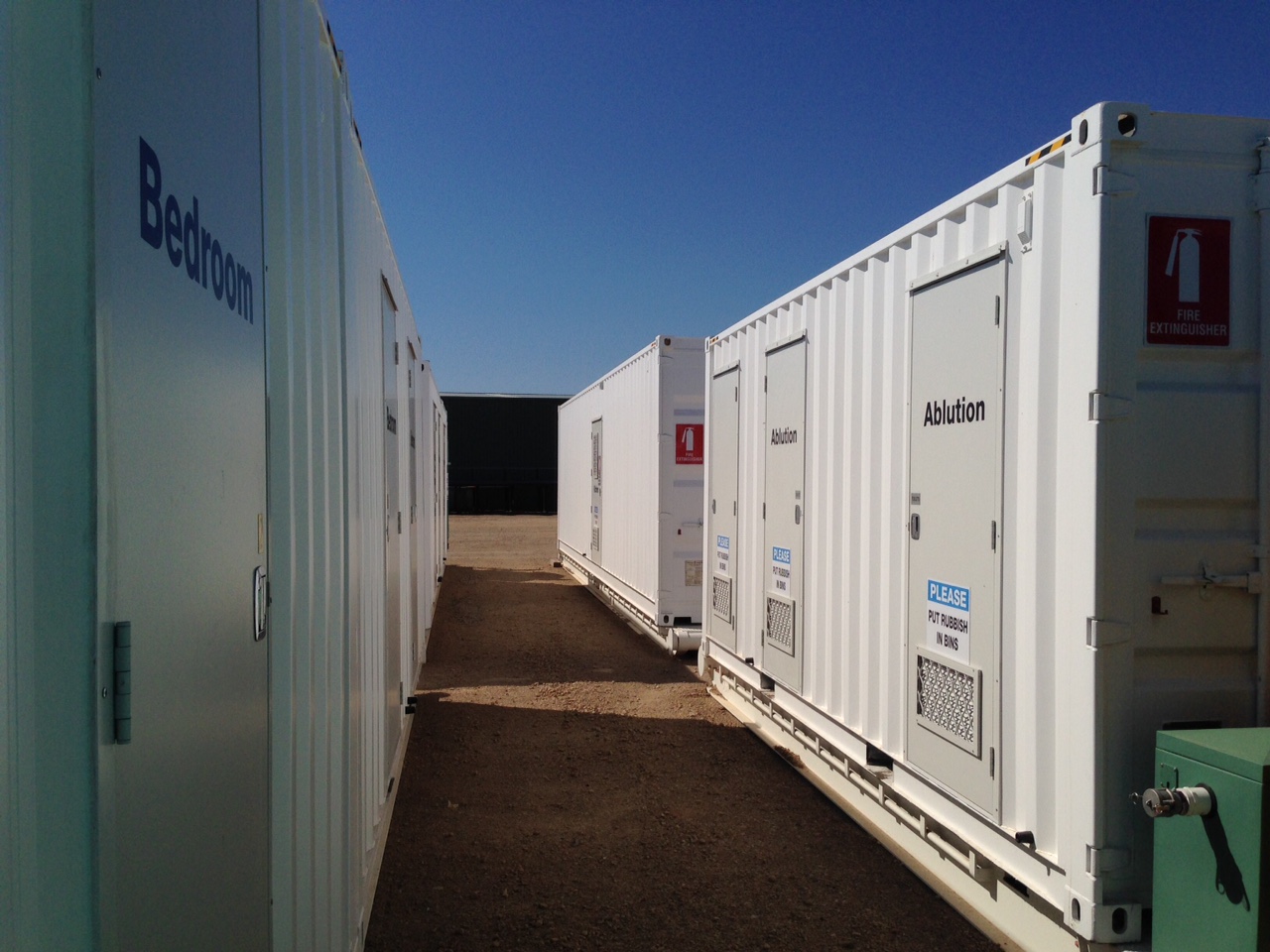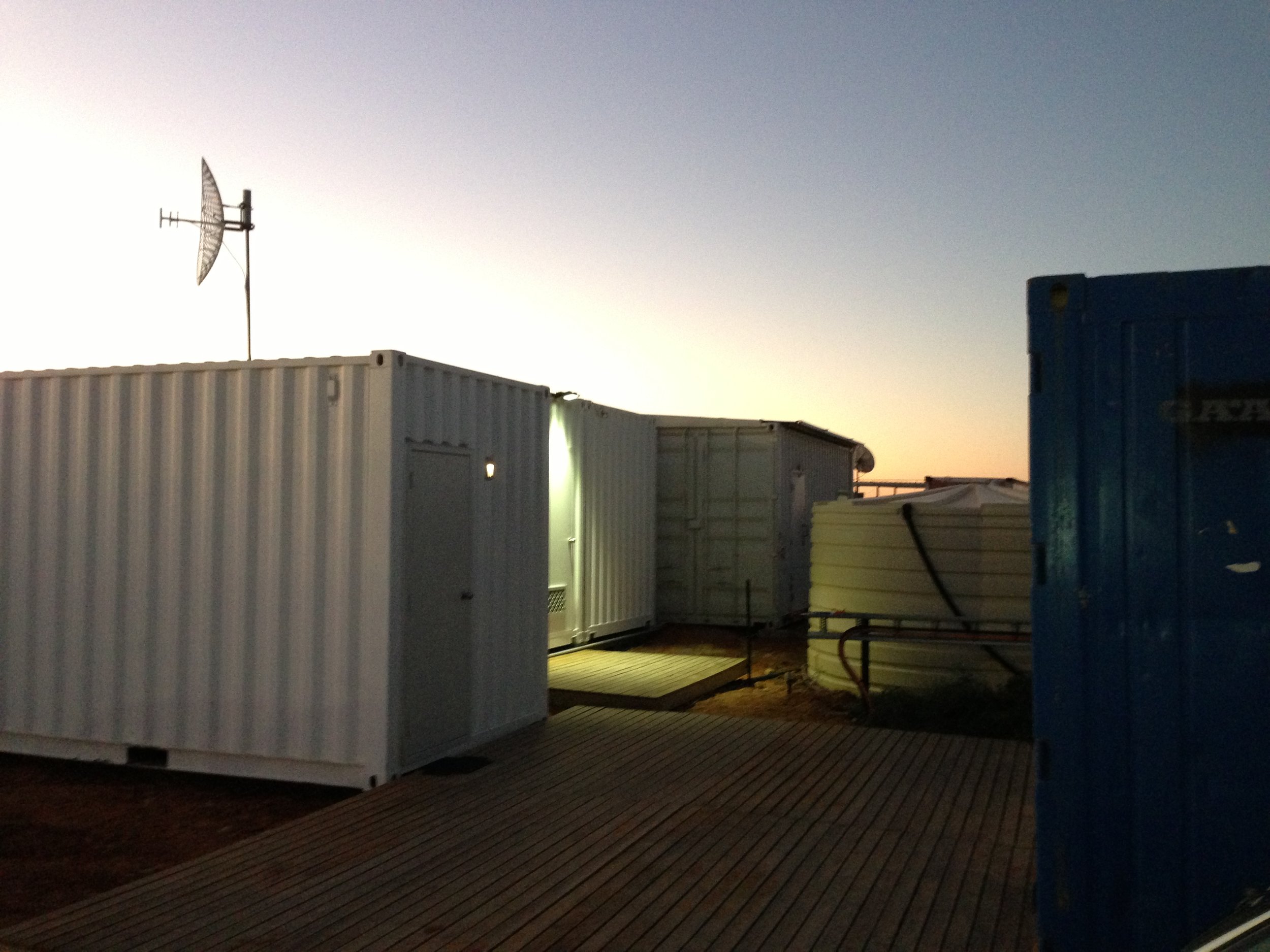 The construction and finishes of our containerised accommodation are exceptionally robust and hard-wearing; ideal for remote environments. Not withstanding, we continue our research and development to push the boundaries and ensure our products remain at the forefront of industry.
CONTACT US FOR CONTAINER CAMP LAYOUTS
We will deliver anywhere! We have delivered everywhere. From the remotest parts of Australia, to inner city festivals, tight urban back yards, farms, beaches, etc. We find solutions to even the most intractable transport and installation challenges. Our clients will vouch, we go beyond and above in ensuring our clients are fully satisfied with the completed installed product.
CAMP MANAGEMENT & CATERING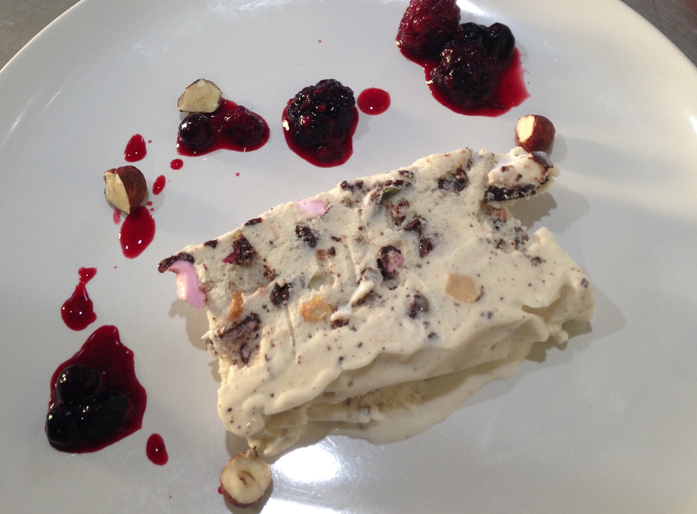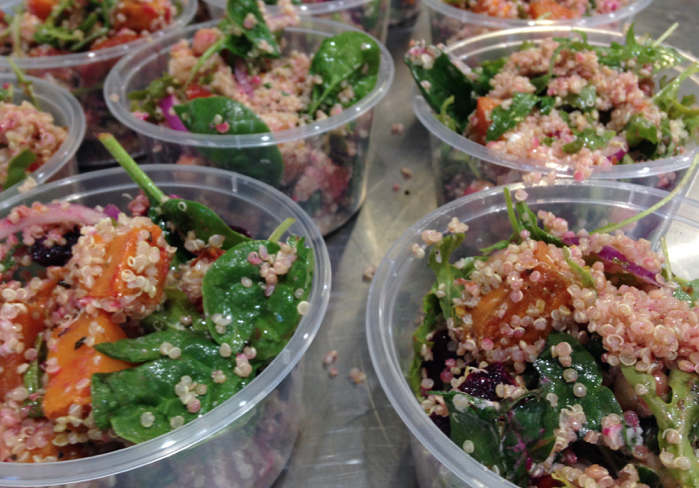 Turn key mobile camps are our specialty. Our professional capability and experience in remote camp management is second to none. We know how to deliver solutions specific to your requirements and budget.
CONTAINER POP UPS BARS & CONTAINER CAFES
Pop Ups BARS & Cafes Overview
Shipping containers are especially suited for the "pop-up" commercial space. The humble shipping container is durable, transportable and the possibilities for what can be achieved in container innovation are limited only by your imagination. 10ft, 20ft, 40ft containers can be connected or stacked for multi-levels. Landscaping and surrounding with decking or linking with pergolas offers more versatility. Small sample of our work below.
BURGER THEORY - ADELAIDE UNIVERSITY & MORE
Containers are an attractive and affordable solution for food service- anywhere. In this case, our container designs for Burger Theory have featured in Adelaide University, Flinders University and at Adelaide Oval for events including the Ashes Cricket. Air-conditioning, feature walls, inviting lighting installaitons, innovating flooring and ceiling, window and glass features, paints, skid mounts are design features which can be included to enhance presentation and functionality.
BON VOYAGE CAFE - FLINDERS UNIVERSITY
Flinders University, a bustling hive of university activity needs good coffee. Enter, Cafe Bon Voyage. GAAS created this 20' container cafe complete with custom storage baskets, down lights, wooden ceiling and roller door. Neat and compact, Rav is only too pleased to serve you coffee from his charming container cafe.
LIBATION ARMY BREWING CO.
A unique craft brew needs a unique home to bring this delectable beverage to the thirsty public. This is Libation Army Brewing and Distillery's "Tinny". Created from a 1960's rundown caravan, GAAS restored and designed this stunningly unique caravan. Use of stainless steel, copper and wood make this elegant and fun caravan a talking piece. The "Tinny" can be seen around local and national festivals and events serving thirsty punters.
COMMERCIAL CONTAINER KITCHENS
Container Kitchens Overview
GAAS can help you from the design & planning of your kitchen to the installation & certification requirements, ensuring at a minimum, full compliance with OHS kitchen standards Australia wide. With our extensive experience in providing full commercial kitchens within the mining and hospitality sectors, we have the capability and experience to delivery your projects on time & budget.
Commercial kitchens, prep spaces, dry storage, refrigerated & freezer storage, built in & mobile cool rooms, front-of-house food service displays, beverage chillers, bars, custom benches & much much more. GAAS can create your contemporary and functional commercial kitchen container to enhance your business.
20ft Container kitchens offer the ideal solution adding or upgrading your business or for short or long term rentals. Easily transported & installed, they're a versatile solution. We build our kitchens to maintain the highest standards whether a short trip to the city or traveling hundred of km's on the outback corrugations. Our kitchens are built to last.
- Temporary Kitchens while performing upgrades
- Remote Mining Camps
- Construction Camps
- Functions & Weddings
Our unrivaled quality, attention to detail and creativity will give you peace of mind for your container kitchen investment.
Rent or customise your own for purchase, our container kitchens are used by; mining camps, restaurants and caterers, festivals, hotels and pubs, aged care facilities, sports stadiums and councils.
This GAAS kitchen, created to withstand the hostile outback Australian climate, includes 2 X 40ft containers adjoined to create a more spacious prep area, servery and diner with capabilities to provide food service in greater numbers.
CONTAINER OFFICES & KIOSKS
Container Offices Overview
When the office needs to come with you. Design your ideal office to take onsite and have the electricity, data access and comfort and safety to keep working whilst "on site".
20ft Container offices as above start from $10,990 plus GST.
We won't be beaten on price & quality!
Let GAAS help you create an innovative, functional workspace to go with you. Our efficient design and manufacturing capabilities will ensure your container office is a cost effective and convenient solution to having your office with you.
Secure, durable, transportable. We have a range of event containers to serve as bars, cafes, ticket booths and more.
Container CONVERSIONS Overview
Our world of containers! Challenge our imagination and let us deliver for yours. Creativity and quality design and service is our specialty. Current examples of our container conversions:
GAAS are at the forefront in design, manufacture and installation of mobile container switch rooms. Usually, required in more hostile environments, the steel shipping container frame can withstand the harshest environmental factors. Cyclone and fire rated, GAAS mobile container switch rooms can be constructed on our site and delivered as a complete turnkey project.
CHEMICAL & EXPLOSIVE CONTAINMENT
The versatile, robust shipping container. Uses are endless. Seen are are some of our projects including:
Container locker room
Farm shed
Water storage
Cellar door
Sports shed
"Granny flat"
Laundries, abultions.
CONTAINER SALES & REFRIGERATION
Sales & Refrigeration Overview
CURRENT SALES & HIRE STOCK
Direct sale, rent to buy or direct rent. We are flexible with helping our clients find the right container solution.
Prices start from $2000 plus GST
Shipping container storage is a safe, secure and weather proof storage solution. Talk to us about hiring or purchasing containerised storage on site with us, or delivered to you.
Hire & Sales of Refrigerated containers for seasonal hire or events hire.
Contact us early for hire rates & available options. We also have 10 portable coolrooms specifically available for events hire.
Contact Us or Request a Quote
Head Office
161 FRANCIS ROAD
WINGFIELD, SA 5013
PHONE: 0403 775760